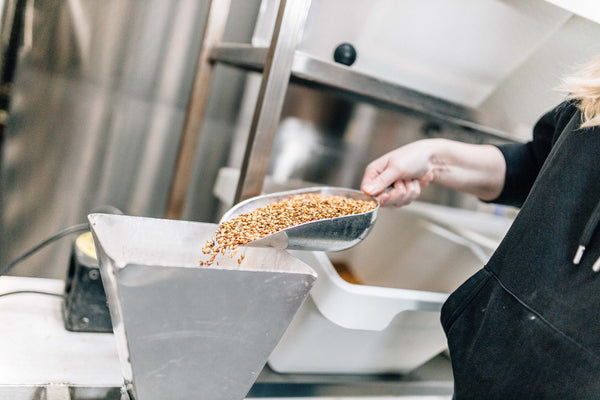 Brew it Yourself Experience
Want to see what it's like? Come along and brew your own beer at our renowned Craft Beer Kitchen.
Ready to book
Keep reading to find out how to brew your very own bespoke beer. Ready to book? Select an option below.
Brew It Yourself Experience from £250
The facilities at Stewart brewery were excellent, great bar and staff, the Beer Kitchen was superbly set up and we were taken through the process by James, step by step. This is an excellent day out, especially if you like beer, but have never brewed before.
Ian p
Everyone at the brewery was extremely friendly and helpful and showed an interest in what we were brewing. We picked up the beer yesterday, which it is exactly what we wanted and we love the finished product.
Andrew P
I received a Craft Beer Experience for my birthday and it was amazing. Our brewer was so knowledgeable, friendly and helpful as I wasn't so sure on what type of beer I wanted to go for.
Sarah M
A Question of Style
Once you have booked your brew session you'll be faced with the tricky task of picking your beer style. From a pale lager to a velvety dark stout, to anything in between. When you arrive for your brew session, all you need to do is let your brewer know what style of beer you would like to make and how alcoholic you would like the beer. They will work with you to customise your beer to your tastes.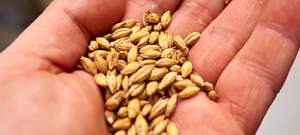 Getting your hands dirty
Then comes the part where you get your hands dirty. Your brewer will guide you through every step to help make a bespoke beer for you. You can bring along up to 3 friends to help out and enjoy the brewing process with you. Your brew session will take around two and a half hours.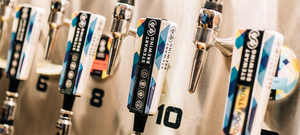 A well deserved beer

You'll get the chance to try some beer while you brew. Each person in your group will receive 3 tokens. Each token gets you a half pint of beer from our 18 tap bar. We strongly suggest you don't drive to the brewery so you can sample the beers on tap, or alternatively use your tokens to enjoy a soft drink, tea or coffee.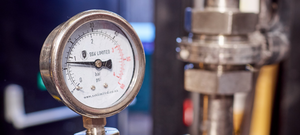 Sit back and wait for the magic to happen
At the end of your brew session, we'll move your beer into our temperature-controlled fermentation room. It'll be stored between 18C - 20C. The yeast will go to work turning the sugars to alcohol. Typically it takes 5 days for fermentation to complete, but will take longer for some ale yeasts (about 10 days) and about 4 weeks for lager.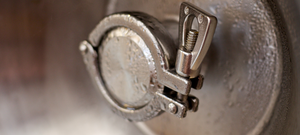 The Big Chill
Once the yeast has done its work, we'll move your beer into our cold conditioning room. The yeast will sink to the bottom of your fermentation vessel and the flavours will marry together. At this stage, we can add some more hops to your beer to give an extra hoppy aroma. Once the yeast and hops have settled, we'll transfer your beer into a keg and gas it up ready for you to bottle.
The reunion
Your beer will be ready for you to bottle 3 weeks after your brew session (7 weeks for a Lager). Then you'll visit us again to bottle, cap and label your beer. You need to design your label in the weeks leading up to your bottling and send it in to us. After that all that's left to do is keep the beer chilled and enjoy!
How do I design my own labels?
Using Microsoft PowerPoint (other tools are available!) open a blank presentation
Click 'Design' and then 'Slide Size'
Change the height to 8cm and the width to 12.4cm
Design your label any way you would like it to look. We advise against putting your design too close to the edge. Sometimes details can be lost.
Click File>Export>Create PDF
We recommend saving the PowerPoint file as well just in case you need to make changes later
Attach the PDF file to an email and send it back to us at shop@stewartbrewing.co.uk with your Craft Beer Kitchen booking number.