Gift Card • Half Batch • 500ml Bottles
Want to make a gift of our Brew It Yourself Experience? These electronic gift cards are the way to go!
You will receive an email on purchase with an electronic voucher. You can download this to an electronic wallet, print it at home, or just enter the code directly when you book a session.
Our gift cards can be redeemed against any item at the Brewery Shop or the Online Store. Any unused funds will remain available on your card for your next purchase.
Your gift card code will expire 18 months from the date of purchase.
General Notes
- All gift card types (general, brew-it-yourself) can be used to redeem against any product available online or in-store at the brewery
- Gift cards are redeemed at checkout by entering the unique code
- Gift cards can be used for partial purchases. Any sum remaining will stay on the gift card for future use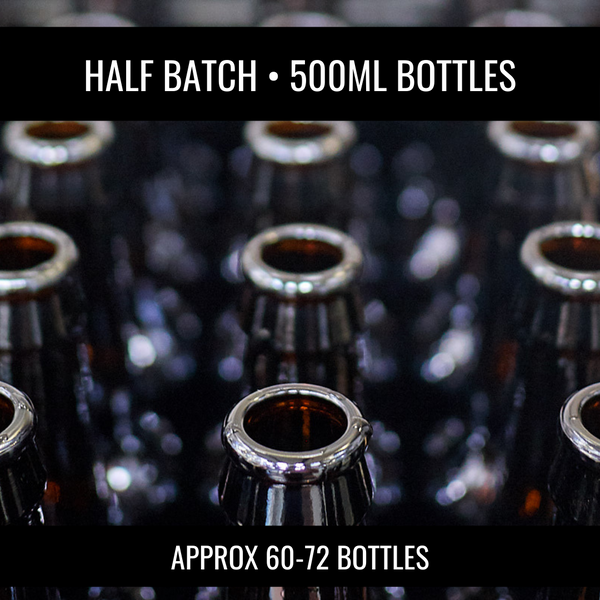 General Notes
- All gift card types (general, brew-it-yourself) can be used to redeem against any product available online or in-store at the brewery
- Gift cards are redeemed at checkout by entering the unique code
- Gift cards can be used for partial purchases. Any sum remaining will stay on the gift card for future use