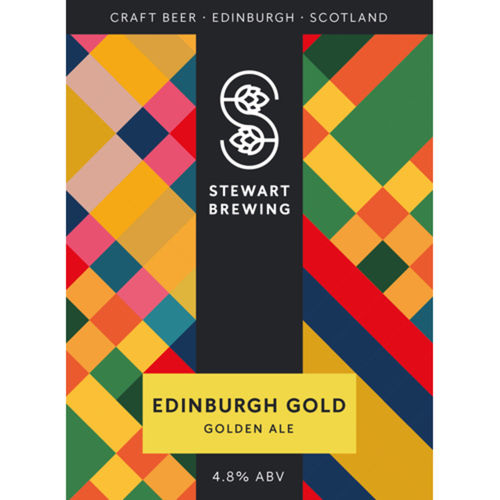 Tasting Notes
Beautifully balanced with a delicate hop aroma, subtle malty sweetness and a crisp finish.
Refreshing, balanced and full of flavour. This is a captivating golden ale, sophisticated in taste and rich in colour. Edinburgh Gold pours deep gold with a white head. On the nose is a complex blend of noble hops and a little caramel sweetness. The taste is medium to light-bodied with continental hops and moderate bitterness providing a pleasing smooth finish.
This product will need to settle for 24 hours before serving. Once the beer has settled it cannot be moved and the beer will be good for 5 days. It should be stored and served around 12 degrees.
Allergens
This products contains the following allergens: